On June 28th, 2020 local time, the Confucius Institute at UKIM in North Macedonia successfully held the HSK home network test for the first time. This test covers the Chinese Proficiency Test (HSK) level 1 to 5 and is divided into 5 test rooms. A total of 43 North Macedonian students took the test.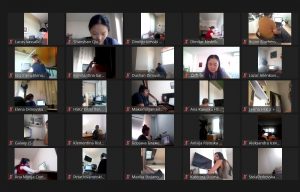 Since the establishment of the Chinese proficiency test center in North Macedonia, it has provided great convenience for candidates from North Macedonia to take the Chinese proficiency test.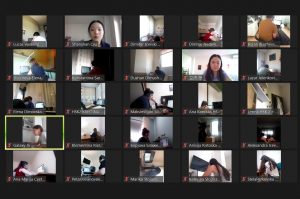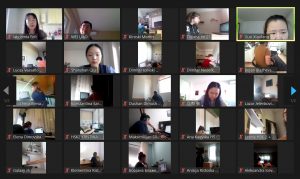 This online exam is not only a new round of exploration by the Confucius Institute for the realization of networked services, but also provides a good opportunity for Chinese learners in North Macedonia to test their Chinese learning achievements, to meet the candidates' application for scholarships, study in China, Urgent needs in work, etc. This time the reference number has also made new breakthroughs.