On July 19, 2019, Professor Liao Wei, the Chinese Dean of the Confucius Institute at St. Cyril's and Methodius University, came to visit  Confucius students who participated in the Chinese language training class in Chengdu. He talked cordially with the students and was warmly welcomed by the students.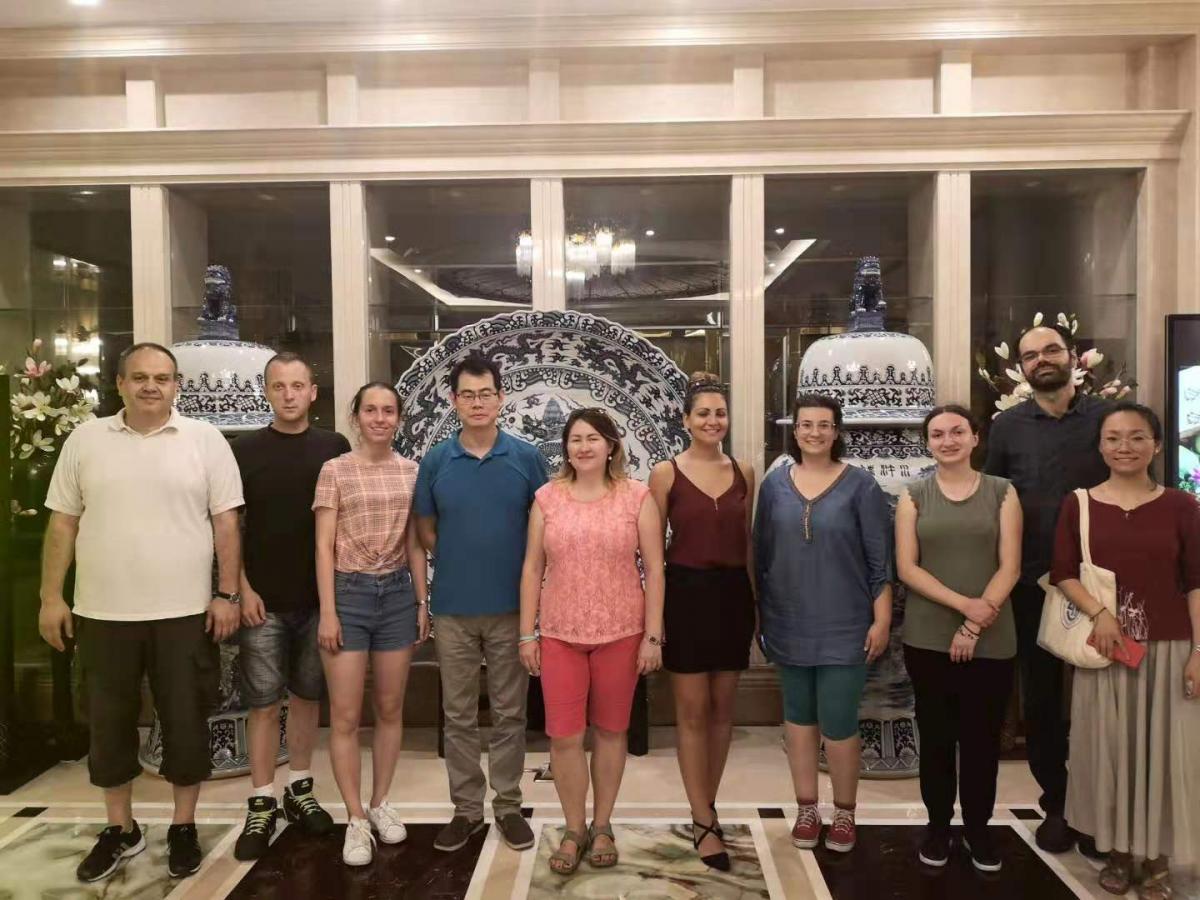 Professor Liao Wei first learned about the students' learning and living conditions in Chengdu, encouraged them to take advantage of the rare opportunity to study Chinese and feel Chinese culture. After returning home, they should share their experiences in China with their families and friends, to enhance mutual trust and cooperation between China and North Macedonia. Professor Liao Wei patiently listened to the difficulties and challenges of the students in China and said that he would try his best to create a good teaching and living environment for the students. If there are any difficulties and suggestions, they can contact the team teacher and she will try her best to help them.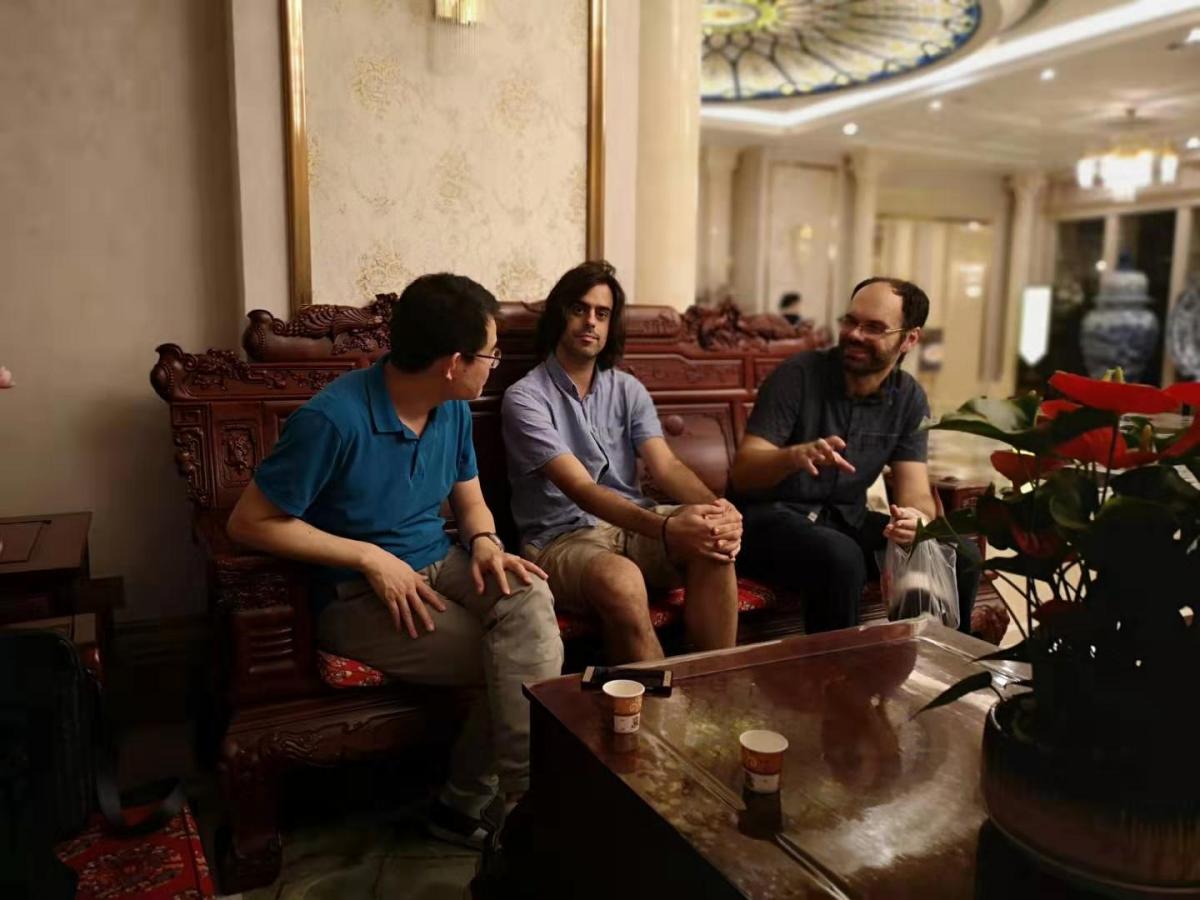 Finally, Professor Liao Wei also sent a well-prepared Chengdu specialty to the students. He hoped that the students could gain knowledge and friendship, improve their Chinese and have good memories in China.