On April 23, 2019, the World Reading Day, Confucius Institute at Ss. Cyril and Methodius University was invited to participate in the activity held in the National and University Library"St. Clement of Ohrid", introducing and demonstrating Chinese paper cutting and Chinese knots. It was well-received by the audience and highly recognized by the host.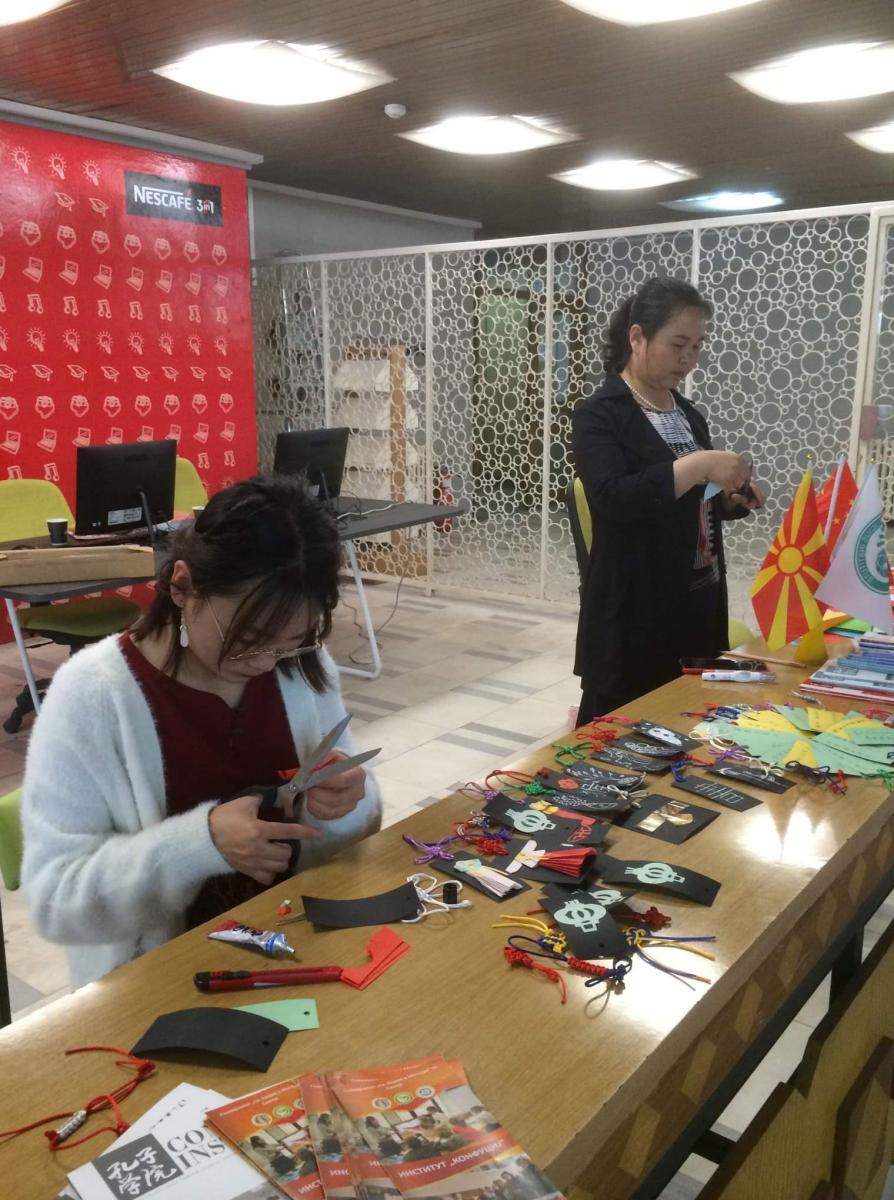 Teacher Zhang Lijie prepared vivid paper cuttings of zodiac animals, pandas, and auspicious red lanterns. Teacher Wu Yingjuan also made exquisite bookmarks, skillfully combining Chinese Hanfu, poetry, calligraphy, landscape painting with Chinese knots. Audience chose the bookmarks they like, shared their stories about China and expressed their love and yearning for Chinese culture.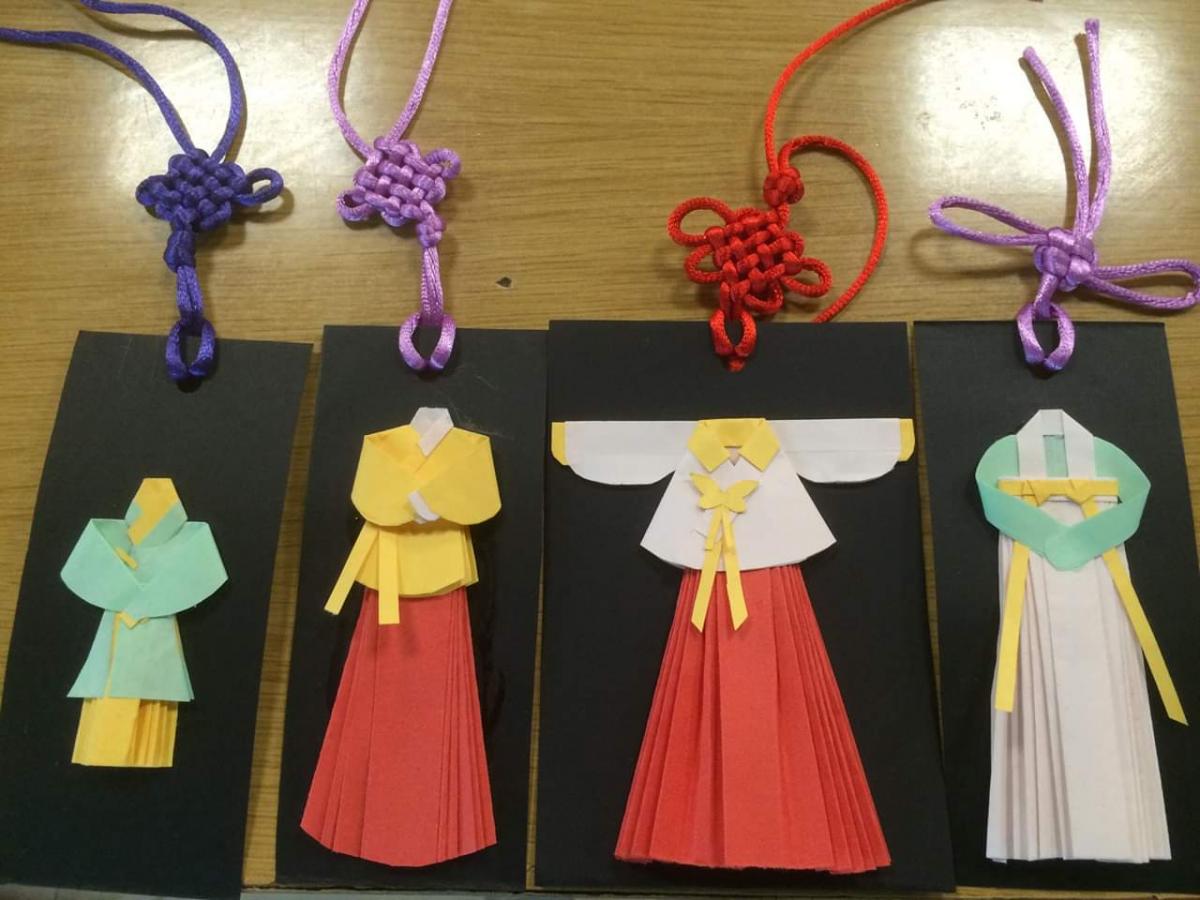 The World Book Day was established to promote more people to read and write, to respect and be grateful to masters of literature, culture, science, and ideology, who have made tremendous contributions to human civilization and to protect intellectual property rights. This day is also a day of intense collision between various great cultures and ideas. As an ancient civilization of five thousand years, China has a splendid culture. CI at UKIM aims to introduce and exhibit Chinese culture to the people of North Macedonia as well as to encourage people to read more as to grow a habit of reading through this activity.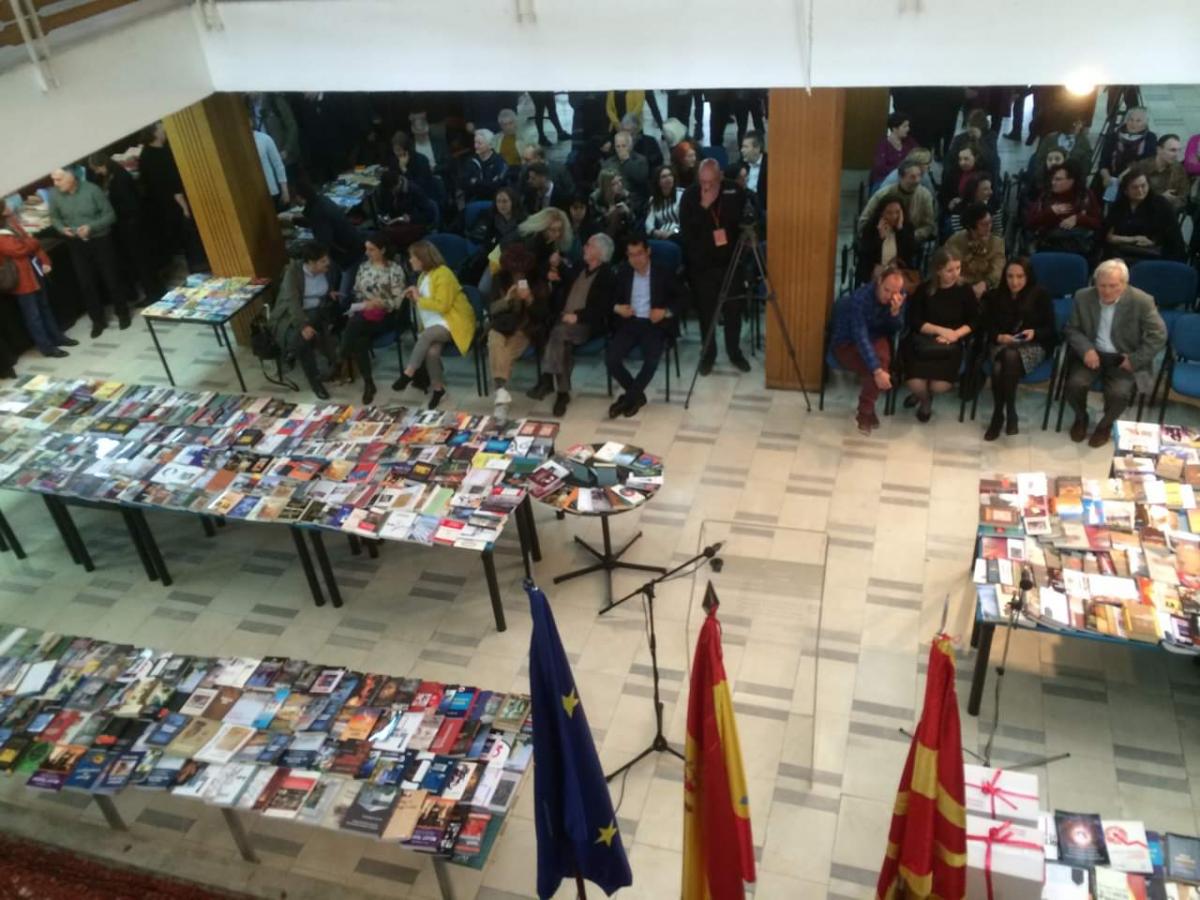 (By Wen Jiahui, Wu Yingjuan)